The long-waited has arrived | Ebelong in Hongkong Lighting Fair (Autumn)
2019-10-29
On October 27,2019, the Hong Kong International Lighting Fair (Autumn) was held as scheduled at the Hong Kong Convention and Exhibition Centre. The Hong Kong International Lighting Fair has been held for 21 years and has become the largest trade fair in Asia, ranking second in the world. During the fair, Ebelong launched the annual masterpiece--- Bluetooth switch. Lively and extraordinary international lighting scene, cool product display, reflects the confidence and the determination of Ebelong's blueprint to develop more and more good product.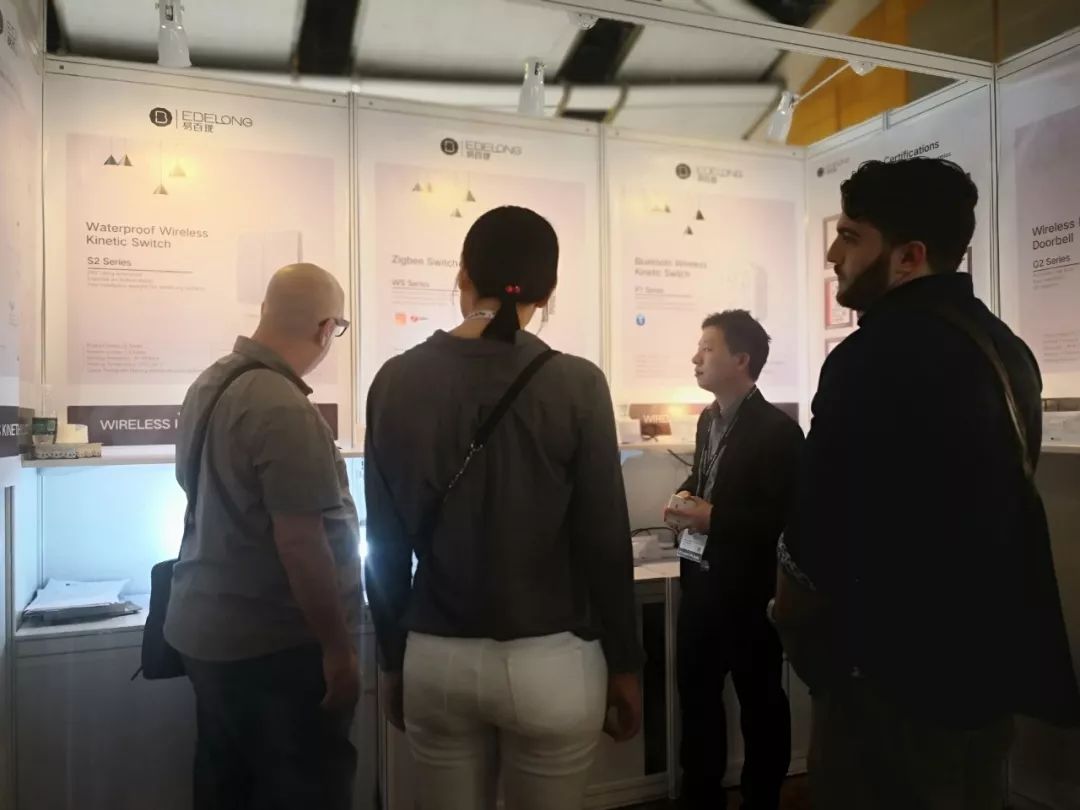 Vistors aournd the world
Ebelong's products were very addictive and impressive in the fair, especially the Bluetooth switch P1 and S3, which are free of wall cutting, wiring and battery. And it can seamlessly connect with Bluetooth lamps, and easily realize the functions of dimming and color matching and scene control of Bluetooth lamps. Supports multiple Bluetooth chip platforms, Bluetooth luminaire manufacturers can directly upgrade the luminaire software without modifying the hardware.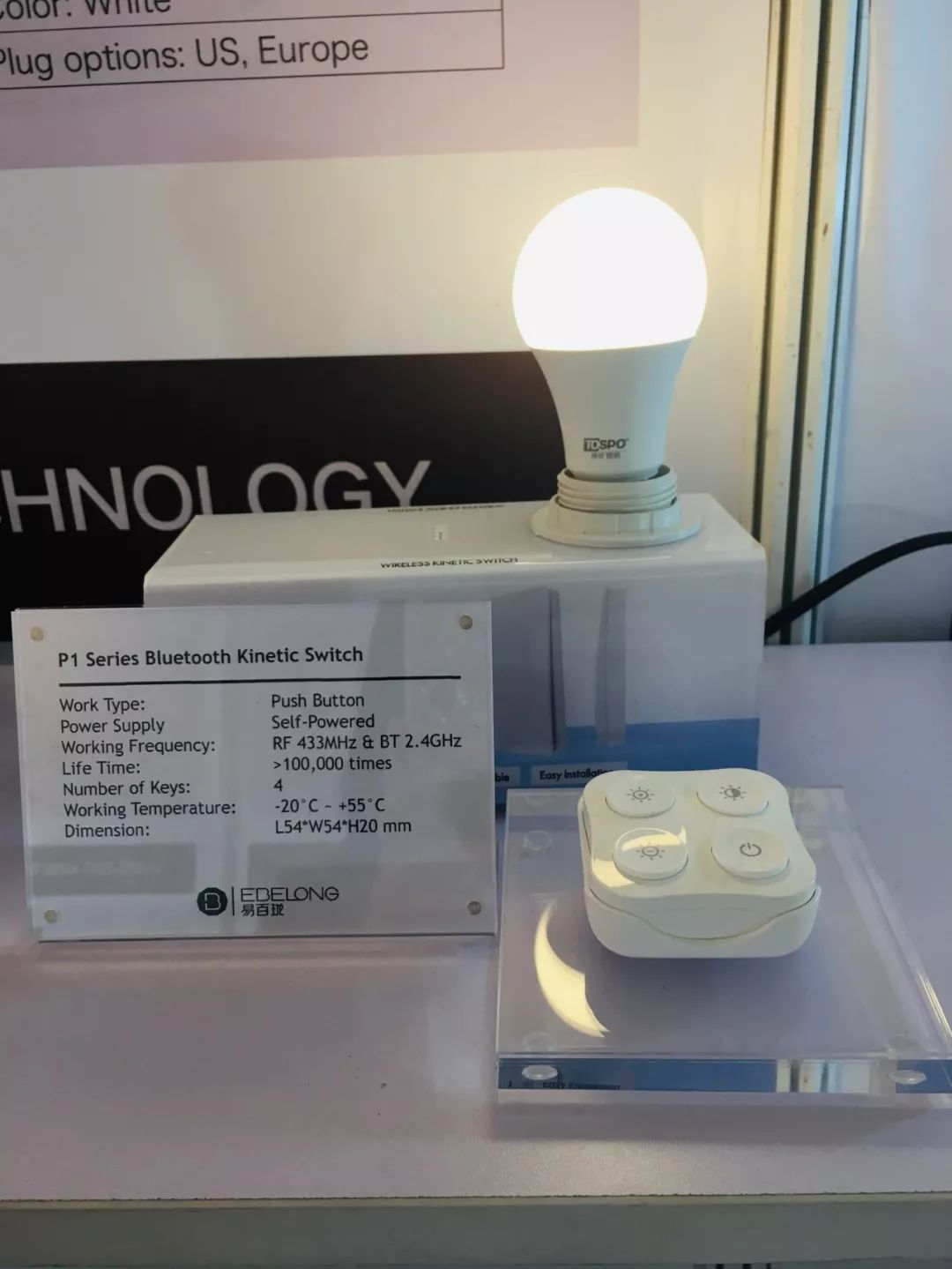 3
In addition, the dual mode switch of the EWS series with both Zigbee and WiFi is also a dazzling scenery. This series of smart switches can easily achieve dual-control, multi-control and multi-function control such as WiFi, mobile APP and voice. And can be integrated into smart home control systems such as Tuya. Easily realize smart home life.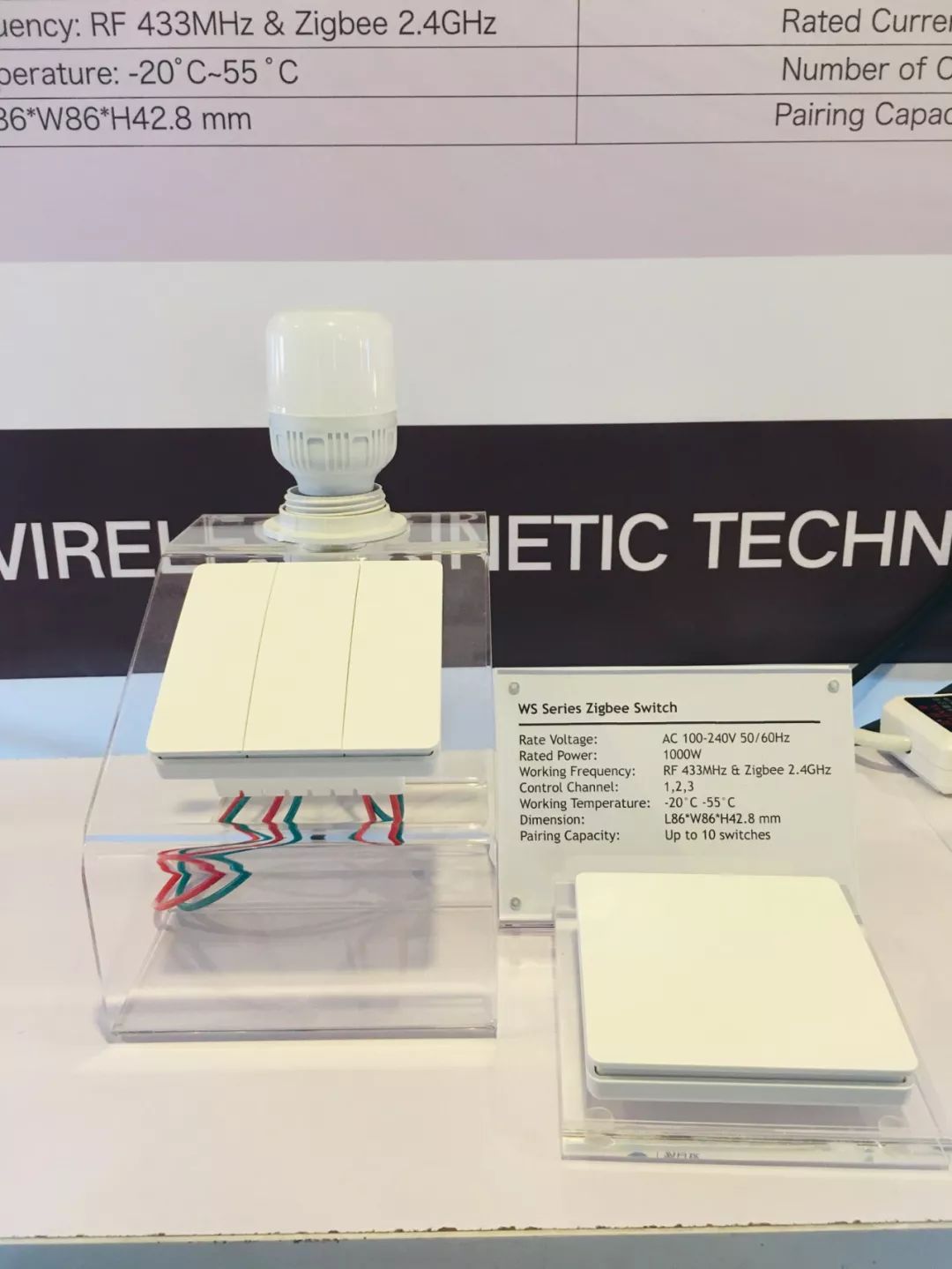 3
This fair has received strong support from customers and dealer partners from all channels in the world. The new technology products exhibited by Ebelong have also been strongly welcomed by customers. "Life-oriented, to show global consumers and customers at home and abroad the industry-leading professional strength and international forward-looking vision.